EASTSIDE KIDS & YOUTH
Kids & students are not the church of tomorrow, but they are the church of today. If you are interested in making a difference in a young persons life, this may be where you belong. Serving opportunites include serving behind the scenes, teaching in a classroom setting, and being a sponsor on a group outing.
Want to Volunteer?
These departments serve families with children ranging from birth – high school age. Anyone working with our kids & youth are required pass a background check at the expense of the church.
GROUPS
Connect to the community INSIDE the church. Come and be a part of one of our groups that will help you grow closer to Christ. We have groups for all ages. On Wednesday nights we offer groups for newborns up to adults. We also offer a men's group and a ladies group that meets every other month for a time of connection with God and one another.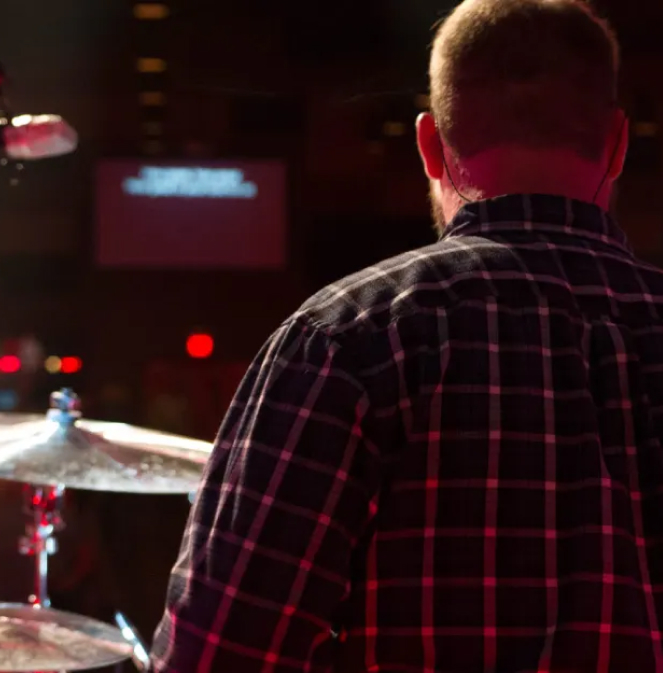 WORSHIP & MEDIA
Every song, every video, every expression has a story behind it – that story begins with who Jesus is and what He has done in people's lives. Are you interested in the areas of playing or singing music, working in the sound booth, or helping out in other parts of our weekly worship service? If so this may be the area that you would like to serve.
HOSPITALITY
This is the group that helps make the great first impression. From the greeters & ushers, to the folks serving in Java Cafe (our weekly free breakfast), our hospitality team helps makes guests and others feel welcome.
DIVINE DIVAS
Exists to equip and encourage every woman to enjoy life! Divine Divas is the perfect place to gather with women who are making a difference in all aspects of their lives.
EMEN
Our Men's group is the perfect place for men to come together to dig into God's Word, enjoy fellowship, and build lifelong relationships!
OUTREACH
If you have a passion for getting outside of the church walls and serving those in our community this may be where you fit. Throughout the year Eastside participates in various outreaches were we take an opportunity to be the church in action.